Utah's Top Wig & Hair Replacement Services
Welcome to Creative Wigs! We offer a variety of big-name wig brands and vendors to assist you in finding the high-quality wig or hairpiece you've been looking for.
Walk-ins Welcome! We offer brands such as:
To try on wigs you like, visit one of our four store locations today. One of our wig specialists can help you find the perfect wig or hairpiece for you. Walk-ins welcome!  Whether you have hair loss from stress, covid or cancer, Creative Wigs can help you get your confidence back. Learn more about Creative Wigs hair loss solutions by watching our Hair Loss Special on FOX 13 The PLACE, WATCH NOW.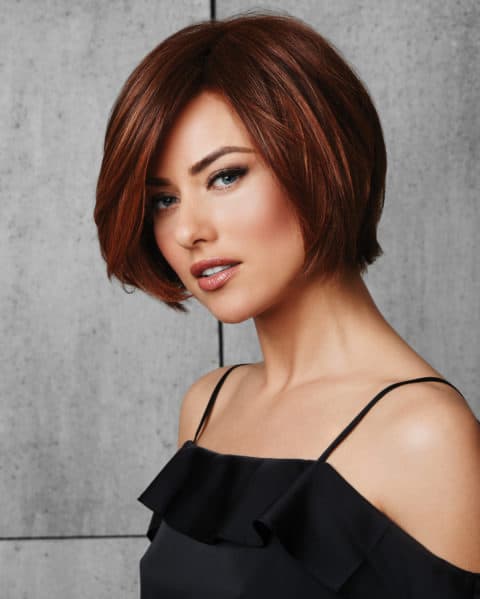 Creative Wigs is a "Family Affair" dedicated to helping you feel normal and natural in times of hair loss. We want to help you move from possible tears to renewed hope. We have over 1,000 styles and colors to choose from. Creative Wigs & Hair Replacement provides wig services at four convenient locations – Salt Lake City, South Jordan, Orem, and St. George. With over 50 years of experience, we can help you find the perfect hair replacement system that meets both your appearance and lifestyle needs.
Learn more by watching our Hair Loss Special on FOX 13 The PLACE.
We offer many wig services & our knowledgeable and experienced staff can help you find exactly what you're looking for. Since we are local, we can help care for, clean, style, and keep your wig lasting longer. Come visit one of our locations today!
We offer many hair piece solutions for men with hair loss. Our team will help you find the best system for you that fits your lifestyle and appearance. We have all the different system cap styles and colors at your free consultation.
We are dedicated to helping both women and men feel confident in times of hair loss. The hair loss effects of COVID-19 are real & we've seen the devastation it has caused for our clients. Fortunately, we've been able to do some amazing transformations for those who face "COVID hair loss." 
Creative Wigs & Hair Replacement offers a large variety of beautiful and fun head dressings and accessories, including hats, turbans, headbands, and jewelry. 
We receive the newest women's wigs & styles from our vendors before they even come out online or in catalogs.
To see what's new, visit one of our shops today!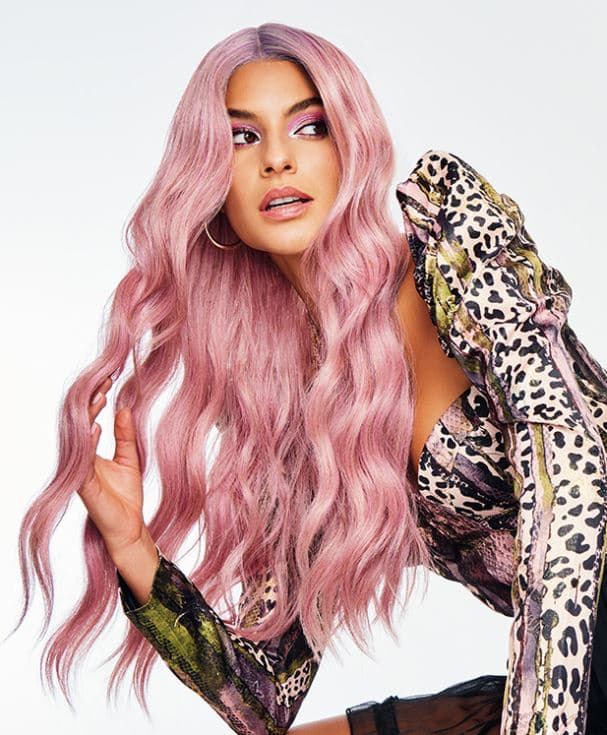 "Great experience. Thank you Linda for taking the time to show me the wigs and selecting the perfect choice. Very excellent service."
"The service that Creative Wigs provided for me is just as important as saving a life because it restored my dignity. They displayed the greatest sense of caring and made every attempt to be sensitive to my needs during this difficult time."
"Great selection of wigs and accessories. Friendly personalized service. Took the time to explain everything. Thank you! Ask for Heidi she was wonderful!"