Wig Services
Walk-ins welcome! Come try on a wig today!
Hair loss can be devastating for anyone of any age or gender, whether it is cancer-related or otherwise. Creative Wigs is here to help those going through or experiencing any level of hair loss. Please feel free to come to any of our four locations today and meet our wonderful and caring staff of beauticians. You will be fitted for one of our wigs by someone who understands exactly what you are going through and how you are feeling.
Have you ever tried to purchase a wig without trying it on first? Figuring out which color or style of wig that looks best on you can be overwhelming, but it doesn't have to be. Our friendly stylists can help you customize a wig to look and feel like your natural hair, or give you a whole new look. With over 1,000 styles and colors to choose from, we can help you find the perfect wig that makes you look and feel your best! For a personal and unique wig experience, contact Creative Wigs & Hair Replacement today! 
Is your wig outdated or in need of some styling? Or maybe it's just not making you feel as beautiful as you are anymore?
It's amazing what a new style can do for our appearance. Creative Wigs wants to help you look and feel your best, so visit one of our four convenient locations today.
We Cut, Fit & Personalize
When you buy your wig, we do any cutting, fitting, or personalizing that you may need to have done. We are a one-stop-shop! We will also assist you with wigs you may have purchased elsewhere that you need to have personalized.
Contact Creative Wigs today for your wig styling needs.  One of our professionals can help you restyle your wig to ensure you are looking good and feeling as great as ever!  We're located in Salt Lake City, South Jordan, Orem, & Provo. Walk-ins are always welcome.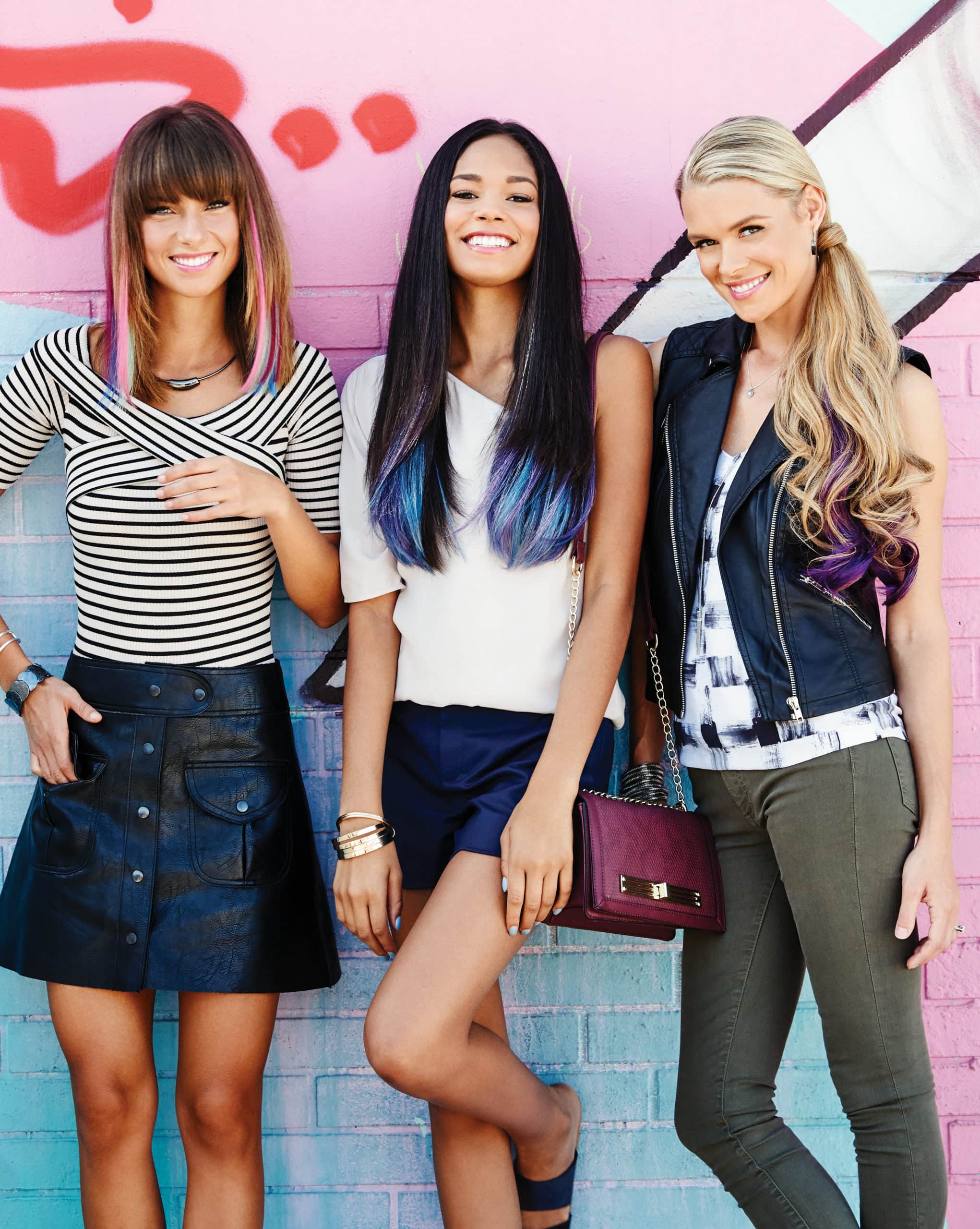 Creative Wigs offers full-service wig repair & treatment at an affordable price. We are able to repair any wigs which we offer. We are one of the few locations regionally that utilize a wig oven to offer manufacturer-quality reconditioning.
If your current wig is frizzy, thinning, frayed, or is in need of care, call us today and we can help you get back to looking your best as quickly as possible.
Bring your damaged wig in today for a free estimate on the cost of repairing and refurbishing it. Our stores are located in Salt Lake City, South Jordan, Orem, and St. George, Utah.
"The service that Creative Wigs provided for me is just as important as saving a life because it restored my dignity. They displayed the greatest sense of caring and made every attempt to be sensitive to my needs during this difficult time."
The wigs are high quality and I enjoy the staff. I have been wearing wigs for about 5 years because of Alopecia hair loss and people compliment me on my hair. They are surprised when I tell them I wear wigs. The staff styles them the way that looks good on you. I recommend them to anyone who needs help.
"I bring my father here every two weeks and Michelle does excellent work. My father loves her work, he always says how excellent work she does and how he loves the way his hair looks afterward."